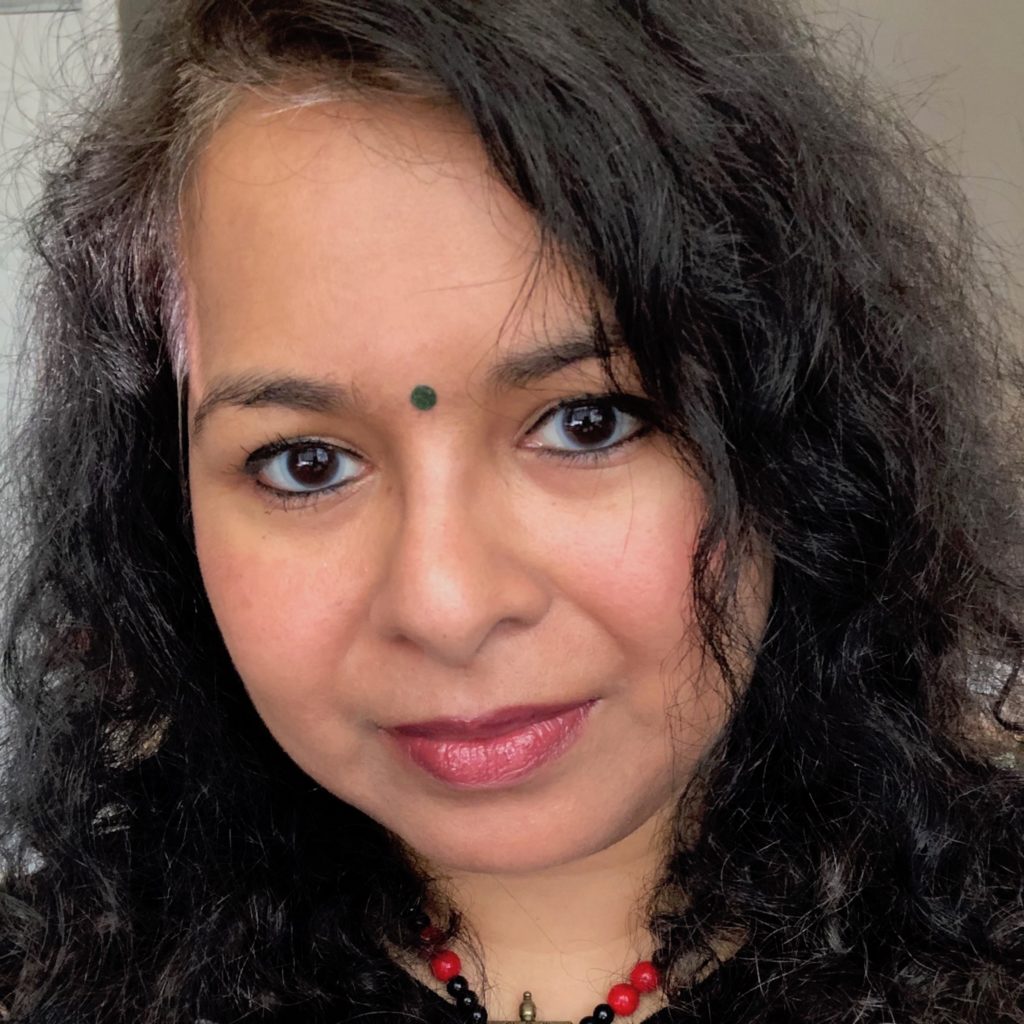 The My Aging Face Project embraces vulnerability and strength when it comes to aging. It recognizes that getting older can feel fraught, but also freeing. Women tend to be each other's harshest critics. We want to feel our best as we age, but we don't always agree on what that should look like. By sharing our reflections, we invite greater comradery and acceptance for ourselves and one another – no matter how we choose to age.
What do you see in the mirror? What do you want others to see? Be honest, be real, be whatever you feel.
How To Participate
The My Aging Face Project is an ongoing conversation and rolling exhibition. Women 40+ are invited to submit a self-portrait and short description (250 words or less) to myface@theagingus.com. Select portraits may be featured in pop-up exhibits and our online gallery. We also encourage you to post your portrait and words on social media with the hashtag #myagingface. Spread the word, tag your friends.
The Aging Us is on Instagram
_____________________________________________________________________________________________________________
Thanks to our sponsors: